Better Homes and Garden® Real Estate (BHGRE®) is the only real estate lifestyle brand backed by the name recognition and trust of one of America's most iconic brands. This partnership offers access and insights into a network of dedicated, brand loyal consumers. BHGRE® takes this connection and empowers affiliated agents and brokers to leverage it by providing them with best-in-class tools and training, supported by Realogy, the world's largest real estate brokerage franchisor.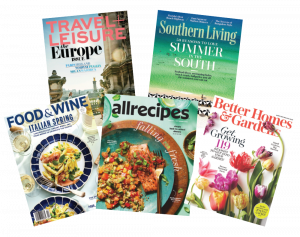 LIFESTYLE
The Better Homes & Gardens® brand is deeply embedded in American culture. The brand has served as an inspiration for all matters relating to the home for decades. Today it remains a well-respected, trusted source to guide consumers, young and old, in making a house feel like their home. Add to that our innovative technology and it's clear to see how affiliated agents and brokers remain relevant before, during and after the real estate transaction.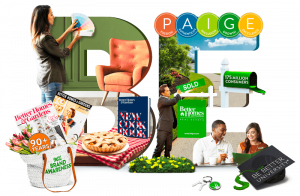 TOOLS, TECHNOLOGY, AND SUPPORT
Our tools and technology are designed to help our affiliated brokers and real estate professionals achieve a new level of business performance. What sets our brand apart from the competition is the personalized level of service and range of resources we provide.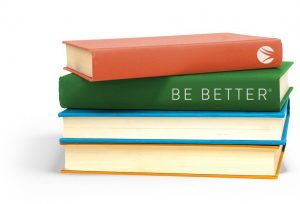 PROFESSIONAL DEVELOPMENT
Once you join the brand, this will be your one-stop destination for the learning resources of BHGRE®. We offer a series of trainings for skill development to help with overall productivity, including mindset, lead generation, prospecting as well as more advanced sessions.

Seasoned Agents
For established agents, we provide a new level to your business; a lifestyle brand of real estate. Being associated with BHGRE® makes you relevant to your clients before, during and after the transaction.
New Agents
As a new agent, one of the most important considerations in selecting a brand to affiliate with is if it will help you get the most out of the first days of your career.
Are you ready for more? Then we're ready for you.
Contact Mike Kelly 828-328-9540 to discuss your future.